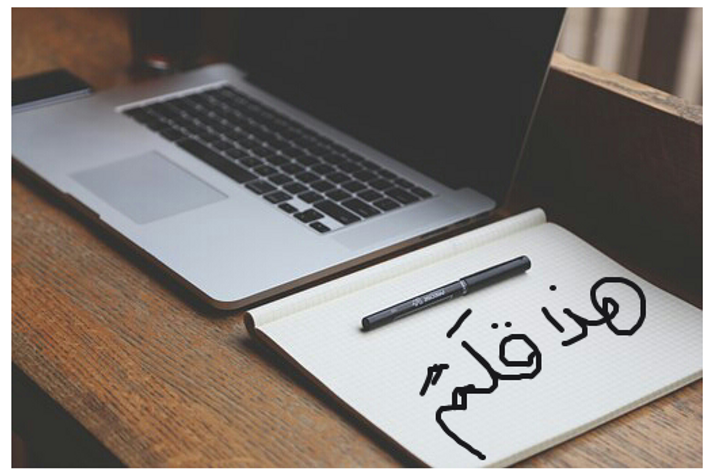 Beginners Arabic 101
An Introduction into the Arabic Reading Rules and Terms
If you have ever aspired to learn the rules of reading the Arabic texts and the Arabic terms, but got stucked due to the inability to figure out where to start, then this course is for you to jump-start your Arabic learning.
Your Instructor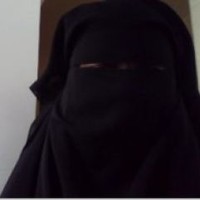 I'm a trained teacher with a degree in Chemistry Education.I hold an Ijazaa in Quranic Memorization and a higher diploma in Arabic and Islamic Studies.
I have taught the hadith and the aadab in both formal and informal settings.I have also taught different age groups the Qur'an Memorization.
My passion is teaching the Qur'an as it was revealed (with Tajweed) and the language of the Qur'an (Arabic) both on ground and online.
Frequently Asked Questions
When does the course start and finish?
The course content could be covered at a sitting but a moderate one-week's pace of coverage is encouraged in order to grasp the content insha Allah.
How long do I have access to the course?
Two-weeks access. After enrolling, you have two weeks to cover the course across any and all devices you own. You advised to make judicious use of the free access.
Any pre-requisite needed for the course?
Yes. Ability to spell and pronounce Arabic words is highly required for reading the Arabic expressions. Ability to write them down too will also enhance retention insha Allah.
If you have problems reading the Arabic alphabets and writing the words, you can download my free Ebook to help you with these. You will find the link to download it in the course.